EDUCATION | NON-PROFITS
Luis Buhler has served as an interim chief financial officer in education and non-profit organizations.
Luis served as interim CFO for Students First, an education advocacy organization consisting of a 501(c)3, a 501(c)4 and a political action committee.  In that role, Luis helped complete a non-profit merger between Students First and 50CAN, creating a national education reform organization operating both in Washington, D.C. and in multiple states.
Luis also served as interim CFO at FlexSchool, a for profit school serving twice exceptional students – those with both learning gifts and disabilities. As interim CFO for Allsides LLC, Luis helped develop financial reporting and infrastructure to support the flagship Allsides for Schools program.
A recipient of the Coro Fellowship in Public Affairs, Luis later served on the national board, the alumni board, and as Board Chair for the Northern California Center based in San Francisco.  Coro trains college graduates, mid-career professionals and high school students in the public affairs process, focusing on the roles of business, labor, media, government and non-profits.
Luis continues to serve as the CFO and board member for the Lincoln Club of Northern California a 501(c)4 organization with affiliated state and federal political action committees.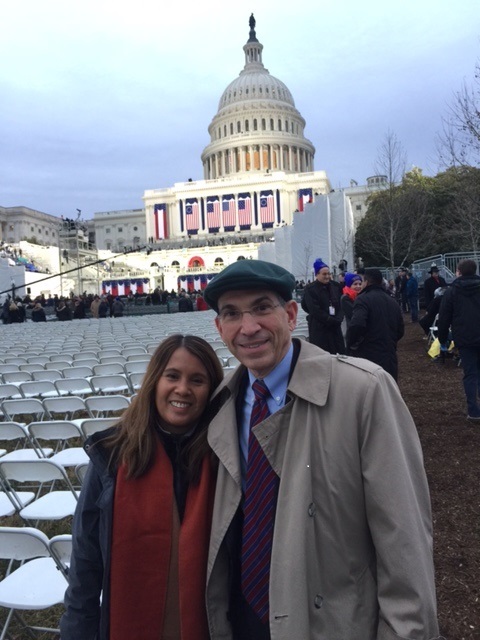 Luis is married to Dee Faraon-Buhler, high school physics and chemistry teacher in the Campbell Union High School District in Silicon Valley.